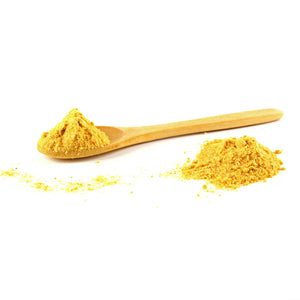 Himalayan Chicken salt 3.5 kg bag
Make your recipes tastier with Mehdi S Himalayan chicken salt.
It's different from regular chicken salt.
Add great taste to food with Mehdi S healthy Himalayan Chicken salt.
100% vegan.
No MSG.
Gluten-free.
Halal & Kosher Certified.
Suitable for Vegetarian.
100% natural ingredients.
Dual cap bottle, easy & convenient.
handy size bottle.
100% Australian made.
---